6th Global Conference on Business & Technology 2023
This conference is organized by the Global Consortium of Business and Technology (GCBT), and it will bring together business executives, entrepreneurs, and technology experts from all over the world to discuss the latest advances in business and technology. The conference will feature keynote speeches, panel discussions, and breakout sessions on a variety of topics, including business management, hospitality, tourism, artificial intelligence, big data, cloud computing, and digital marketing.

Over the past few years, the Conference on Technology has become one of the most important events for Business. Held annually in London, GCBT conference focuses on the latest advances in information technology, communication and artificial intelligence. Attendees can learn about new technologies and their effect on business management, as well as hear from some of the top experts in these fields. The conference is also a great opportunity to network with colleagues and peers.

Global Business conferences provide a great opportunity to network with peers from a broad mix of media, business, academia and tech, learn new things that you can apply to your business, and gain a renewed motivation for your work.

Business and Technology Sector, one of the core sectors responsible for driving the economic growth momentum, is being redefined by the rise of artificial intelligence, automation, blockchain. In such scenario, providing a dynamic environment for researchers and economic experts to discuss and exchange their views on the opportunities and challenges, as well as policies and strategies of the Business system to meet demands for innovation is paramount for the Business & Technology sectors.
What can You Expect at GCBT London 2023?
→
A hybrid approach that gives you the power to choose whether you attend in person or virtually
A customised learning experience that allows you to choose sessions that fit your professional goals
Inspiring, engaging and informative keynote addresses from some of the world's most highly-regarded professionals
A safe, healthy and lively social atmosphere that gives you the opportunity to connect with fellow professionals and grow your network
Prof. Dr. Himmet KARADAL
Professor
Bolu Abant İzzet Baysal University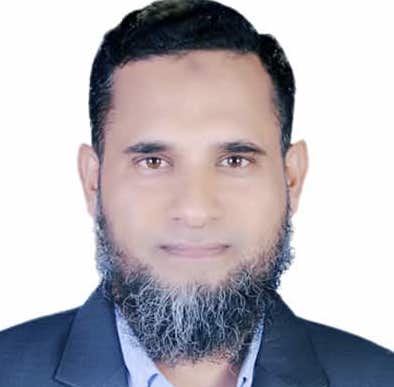 Professor, Dr.Md. Wasiul Islam
Professor of N
ature-based tourism
Khulna University, Bangladesh
Professor Fulufhelo Netswera
Executive Dean
Faculty of Management Sciences at Durban University of Technology (DUT), South Africa
Dr Vilas B Gaikar
Associate Professor, 
Economics
University of Mumbai, India
Bruno De Conti
Associate Professor
Institute of Economics, University of Campinas, Brazil.
Dr. Rupam Konar
School of Hospitality, Tourism & Event
Taylor's University, Malaysia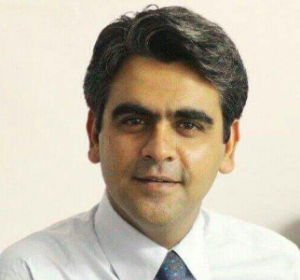 Dr. Sunil Kakkar
Specialist in Marketing Strategies, Retail Management, Consumer Behavior
Professor Gulzhanat Tayauova
Vice Rector
Turan University, Kazakhstan
Dr. Anabela Monteiro
Assistant Professor
Universidade Europeia of Lisbon, Portugal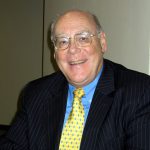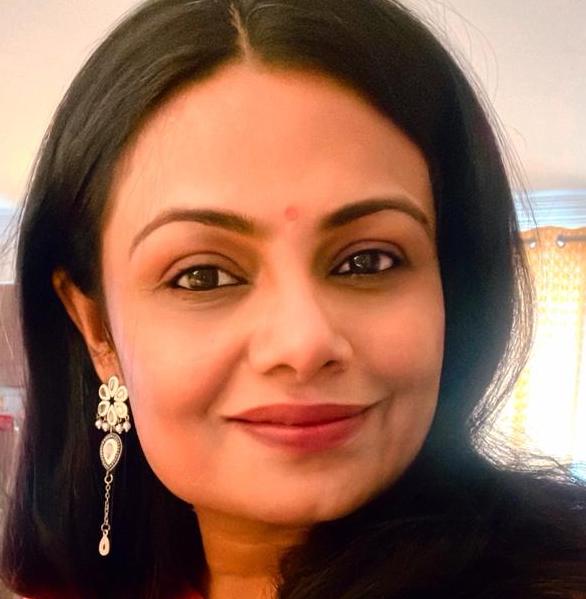 Conference co Chair
Professor Dr. Anukrati Sharma
Conference Coordinator
Asraful Khan MCMI CMgr MSET
International Coordinator
Regional Coordinator (Asia Region)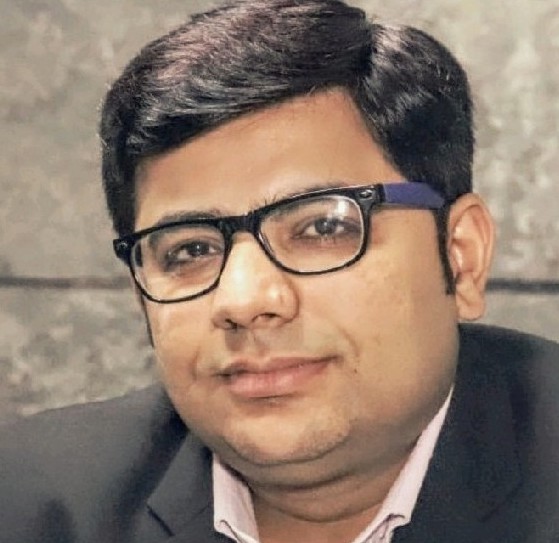 Conference secretary (presentation & Publication)
conference secretary (administration)
Conference Secretary (Facilities and IT)
Prof. Murat Kasimogulu
Professor
Istanbul Commerce University, Turkey
Dr. Parag Shukla
Assistant Professor
Maharaja Sayajirao University of Baroda [MSUB], India
Professor, Dr. Ravindar Rena
Professor of Economics
Durban University of Technology, South Africa
Dr. Rupa Sinha
Assistant Professor
SRM University, India
Dr. Anabela Monteiro
Assistant Professor
Universidade Europeia of Lisbon, Portugal
Dr. Shruti Arora
Guest Faculty
University of Kota, India
Dr. Sunil Kakkar
Poddar Management and Technical Campus, India
Dr. Rupam Konar
School of Hospitality, Tourism & Event
Taylor's University, Malaysia
Professor Jyotirmaya Satpathy              Professor, College of Management and Commerce, Srinivas University, India
Professor Lynne Butel (UK) 

Professor Anukrati Sharma (India)

Dr. Dababrata Chowdhury (UK) 

Dr. Jayaraman Krishnaswamy (Malaysia)

Dr. Gulzhanat Tayauova (Kazakhstan)

Dr. Gardan Daniel Adrian (Romania)

Dr Vilas B Gaikar (India)
Dr. Obby Phiri (UK)

Dr. Alamir Al-Alawi (Oman)

Dr. Handan Kasimoglu (Turkey)

Dr. John-Paul Okeke (UK)

Dr. Rajendra Kumar (UK)

Dr. Andy SK Annamalai (UK)
Dr. Atul Mishra (UK)

Dr. Abraham Althonayan (UK)

Dr. Russell Kabir (UK)

Dr. Wai Lim (UK)

Dr. Ozgur Cinar (UK)

Dr Kaviraj Santayana (UK)