We hold seminars, public lecture series and workshops touching upon geoeconomics, Business, Management, Entrepreneurship, public policy that is commonly embodied in "constitutions, legislative acts, and judicial decisions.
GCBT
conference
London 2022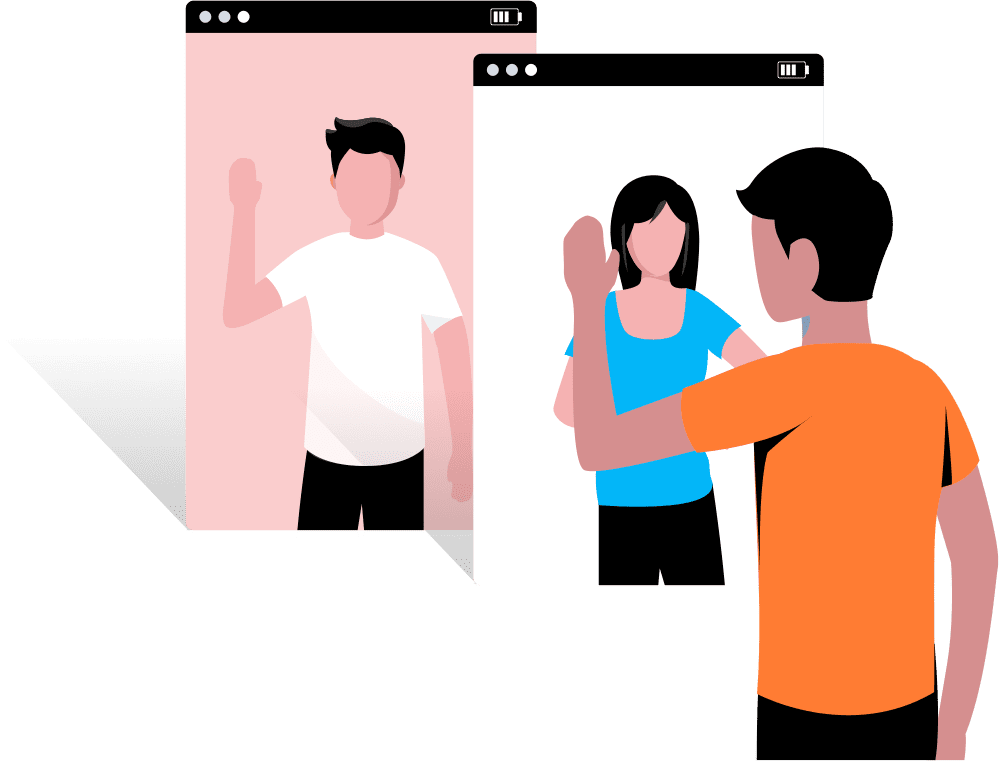 Global Conference on Business and Technology GCBT aims to bring together leading academic scientists, researchers and research scholars to exchange and share their experiences and research results about all aspects of Business and Technology. It also provides the premier interdisciplinary forum for researchers, practitioners and educators to present and discuss the most recent innovations, trends, and concerns, practical challenges encountered, and the solutions adopted in the fields of Business and Technology.
5th Global Conference on Business & Technology 2022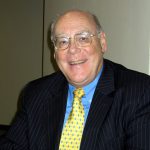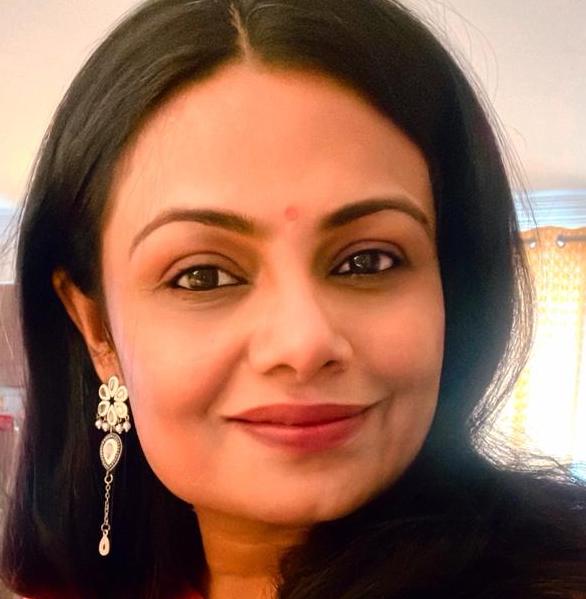 Conference co Chair
Professor Dr. Anukrati Sharma
Conference Coordinator
Asraful Khan MCMI CMgr MSET
International Coordinator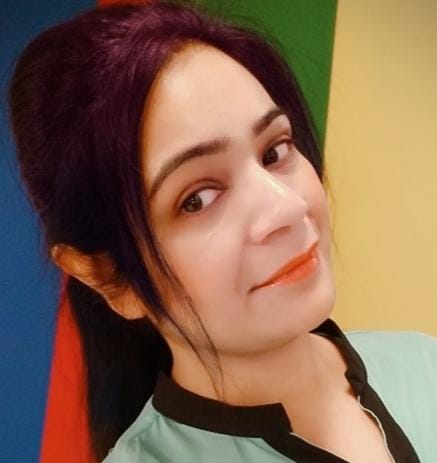 Conference secretary (presentation & Publication)
conference secretary (administration)
Prof. Neelima Singh
Vice-Chancellor
University of Kota, India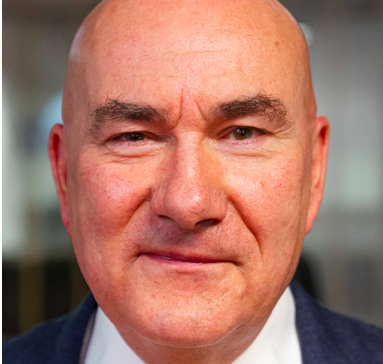 Professor Ray Lloyd
CEO
Global Banking School, UK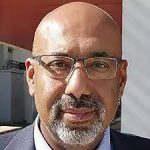 Professor Mohamed Abdel-Maguid
Pro Vice-Chancellor (STEM)
Canterbury Christ Church University, UK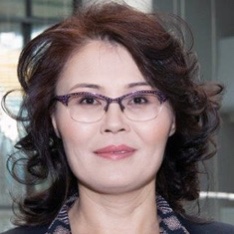 Professor Zhanar Temirbekova
Rector
Akhmet Yassawi University, Kazakhstan.
Prof. Dr. Himmet KARADAL
Professor
Bolu Abant İzzet Baysal University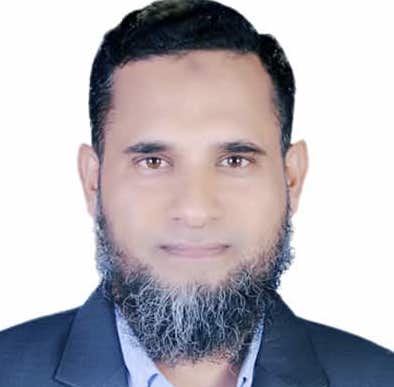 Professor, Dr.Md. Wasiul Islam
Professor of N
ature-based tourism
Khulna University, Bangladesh
Professor Ramesh chandra
Chief Scientist
We Grow
Dr Vilas B Gaikar
Associate Professor, 
Economics
University of Mumbai, India
Professor Sandeep K. Walia
Deputy Dean
School of Hotel Management & Tourism
Lovely Professional University, India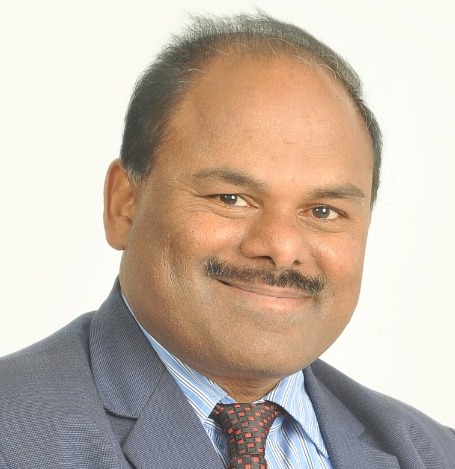 Professor, Dr. Ravinder Rena
Professor of Economics
Durban University of Technology, South Africa
Dr. Rupam Konar
School of Hospitality, Tourism & Event
Taylor's University, Malaysia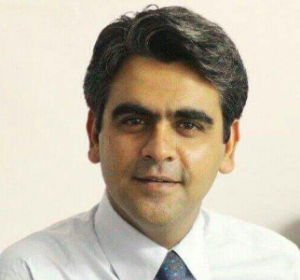 Dr. Sunil Kakkar
Specialist in Marketing Strategies, Retail Management, Consumer Behavior
Dr Ndivhuho Tshikovhi
Postdoctoral Fellow
Durban University of Technology (DUT), South Africa
Professor Gulzhanat Tayauova
Vice Rector
Turan University, Kazakhstan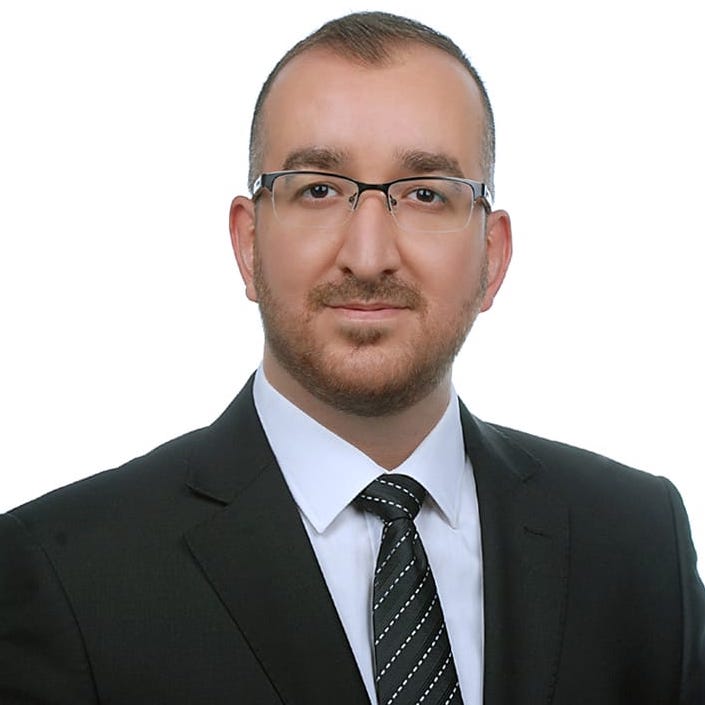 Dr, Hüseyin Pamukçu
Associate Professor
University of Afyon Kocatepe, 
Turkey
Dr. Anabela Monteiro
Assistant Professor
Universidade Europeia of Lisbon, Portugal
Professor Lynne Butel (UK) 

Professor Anukrati Sharma (India)

Dr. Dababrata Chowdhury (UK) 

Dr. Jayaraman Krishnaswamy (Malaysia)

Dr. Gulzhanat Tayauova (Kazakhstan)

Dr. Gardan Daniel Adrian (Romania)

Dr Vilas B Gaikar (India)
Dr. Obby Phiri (UK)

Dr. Alamir Al-Alawi (Oman)

Dr. Handan Kasimoglu (Turkey)

Dr. John-Paul Okeke (UK)

Dr. Rajendra Kumar (UK)

Dr. Andy SK Annamalai (UK)
Dr. Atul Mishra (UK)

Dr. Abraham Althonayan (UK)

Dr. Russell Kabir (UK)

Dr. Wai Lim (UK)

Dr. Ozgur Cinar (UK)

Dr Kaviraj Santayana (UK)